We offer two versions of our vents, Framed and Frameless. The framed version gets its name from the vent having a frame around the outside of the vent, like that of a picture frame. 
Here is an example of a framed vent: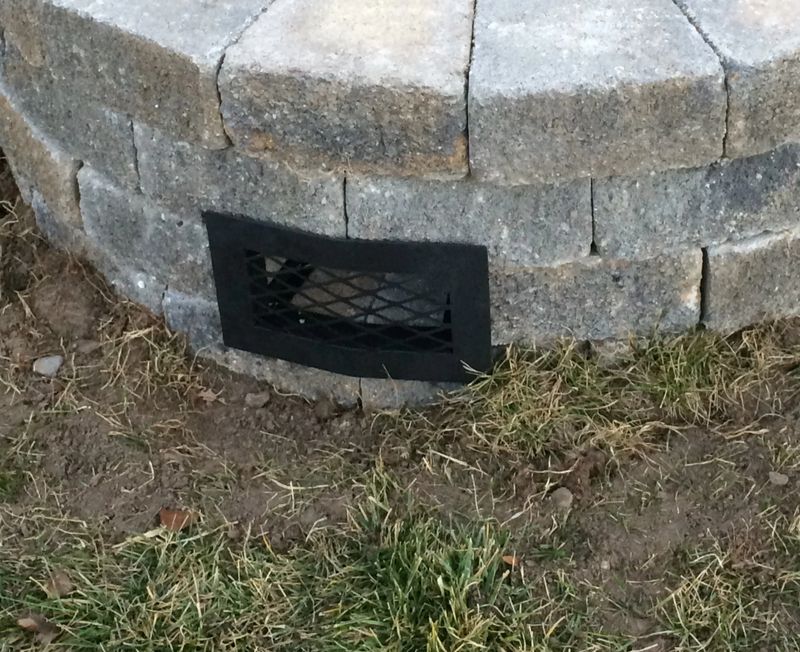 Here is an example of the frameless vent:
All our vents have a metal structure to support the blocks that are placed above the vent.